Telemedicine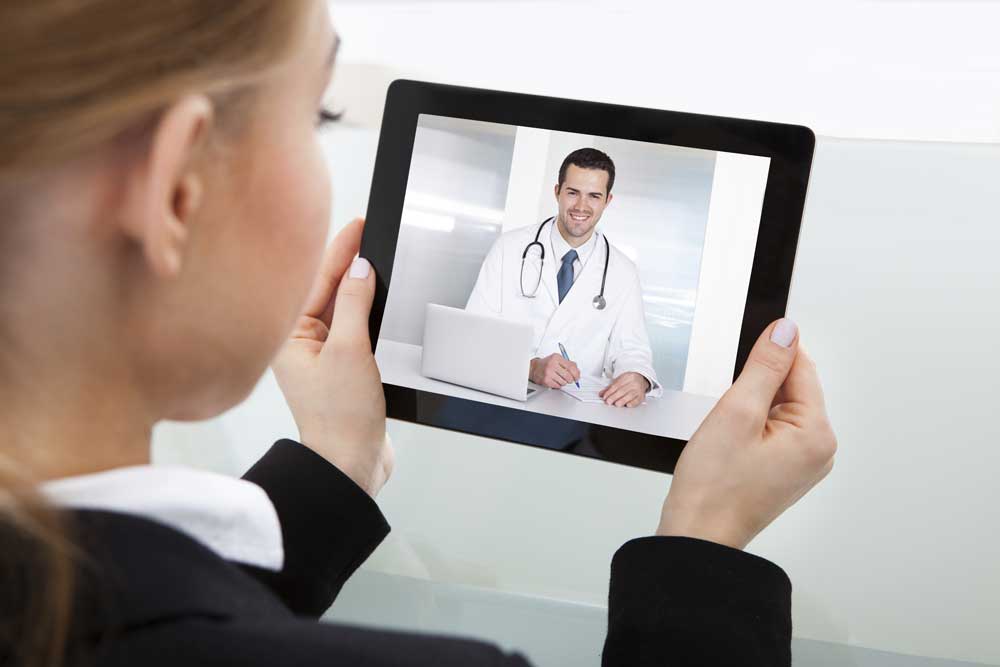 Telemedicine uses video conferencing and smart devices, such as tablets and phones, to provide medical care to patients without the barriers of distance. It is practiced throughout the United States and provides physicians and patients an easy way to allow patients to receive physician care while being in their own home or in mobile secure settings.
California and Arizona have led the charge in Telemedicine as the populations and traffic increases have made it difficult for patients to get to their doctor's office or clinic.
Mike has proven himself as a longtime leader in this techonlogy and the components of Telemedicine project.