Projects
Here are a few examples of projects we've worked on...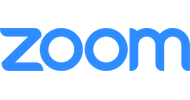 Project coordinated over 10,000 users from WebEx to Zoom for audio and data conferencing. Set up training and supported the team to ensure a seamless transformation from one platform to the new standard.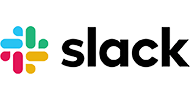 Migrated over 10,000 users from individual subscriber accounts and Cisco Jabber users to Slack. Project managed the deployment and successful implementation of Slack Enterprise.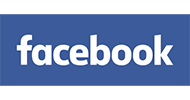 Created integration with Facebook Enterprise for corporate communications and internal postings for a 10,000-person organization.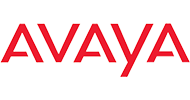 Took over project management of an Avaya Call Center upgrade for numerous clinics in Arizona. The project was stalled for two and a half years prior to taking over. We then completed in three months.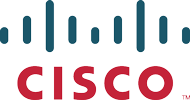 Architected and managed the implementation of new data center Cisco video conferencing infrastructure equipment. Architected and managed video infrastructure upgrades & enhancements for numerous organizations.
Reduced telecommunications carrier billing by $300,000 annually for one organization and $200,000 a second organization. Reduced additional costs in maintenance, warranty and services for Telecommunications.
Implemented and trained employees on large-scale collaboration technologies such as Cisco Jabber and Webex, GoToMeeting, and Intercall solutions for organizations to reduce travel and increase productivity.
Coordinated a conversion of over 2500 NEC phones to Cisco VOIP in one weekend for a large organization.
Architected and managed Cisco VOIP & Avaya telephones systems and installations globally.
Architected and implemented 15 Cisco telepresence video conferencing units with two and a half months.
Completed a total of 85 Cisco telepresence installations within two years throughout the Bay Area.